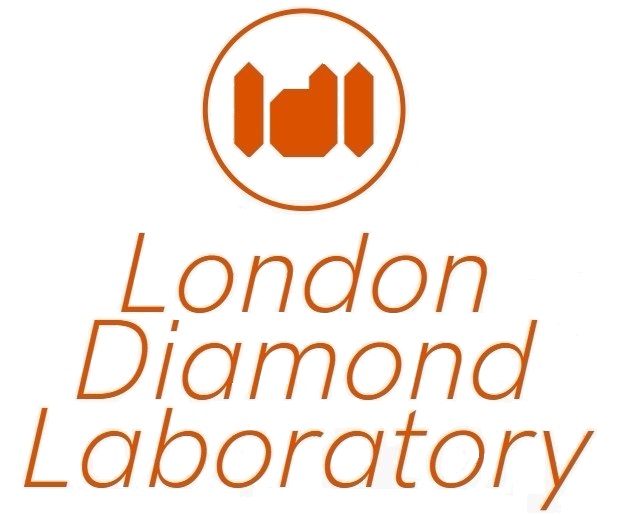 Ruby Valuation Report 126334
---
Report ID:126334
Created by: LONDON DIAMOND & STONES LABORATORY.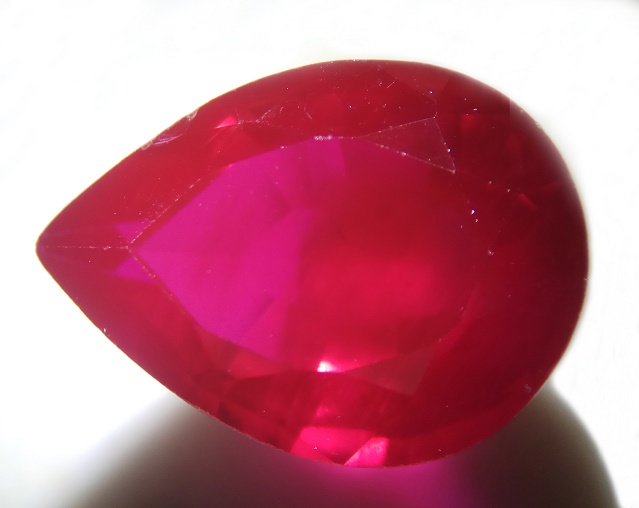 Gemstone variety: Ruby
Weight: 2.81
Color: 220 - medium slightly purplish Red; strong (Burma, unheated)
Clarity: VVS, Eye clean 1
Cut quality: Excellent
Shape: Pear
Measurements, mm.: 10.10 x 7.30 x 4.22
Specific gravity, g/cm3.: 3.99
Treatment: None
LW fluorescence: None
SW fluorescence: None
Origin (if known): Burma
Description and comments: Nowadays rubies of a certain size, more than one carat, of excellent quality are extremely rare. However, there are many rubies and sapphires treated in the gemstone trade to improve their color. Some treatments are very sophisticated and difficult to detect. Many rubies with internal fractures are filled with glass to hide the fractures and improve the transparency of the gem
Valuation date: 27 May 2020
Market price estimate: USD 42828.31
Report Status: Public
Permanent web location: https://gemval.com/valuation/ruby/?id=126334
---
Disclaimer:
1) Estimated value is calculated as an average - based on statistical data for current market values. This figure should be considered as a rough value approximation, varying over time.
2) Gemval is not responsible for the accuracy of the inputted value factors eg; a. gemstone's variety, weight, color, clarity etc, which were predefined by the client.
3) A valuation report cannot be used for gemstone identification purposes.
4) Gemval.com disclaims any liability in regard to the incorrect or illegal application of this report, or its subsequent abuse.
---